Railway Photo Galleries. Click map area or see list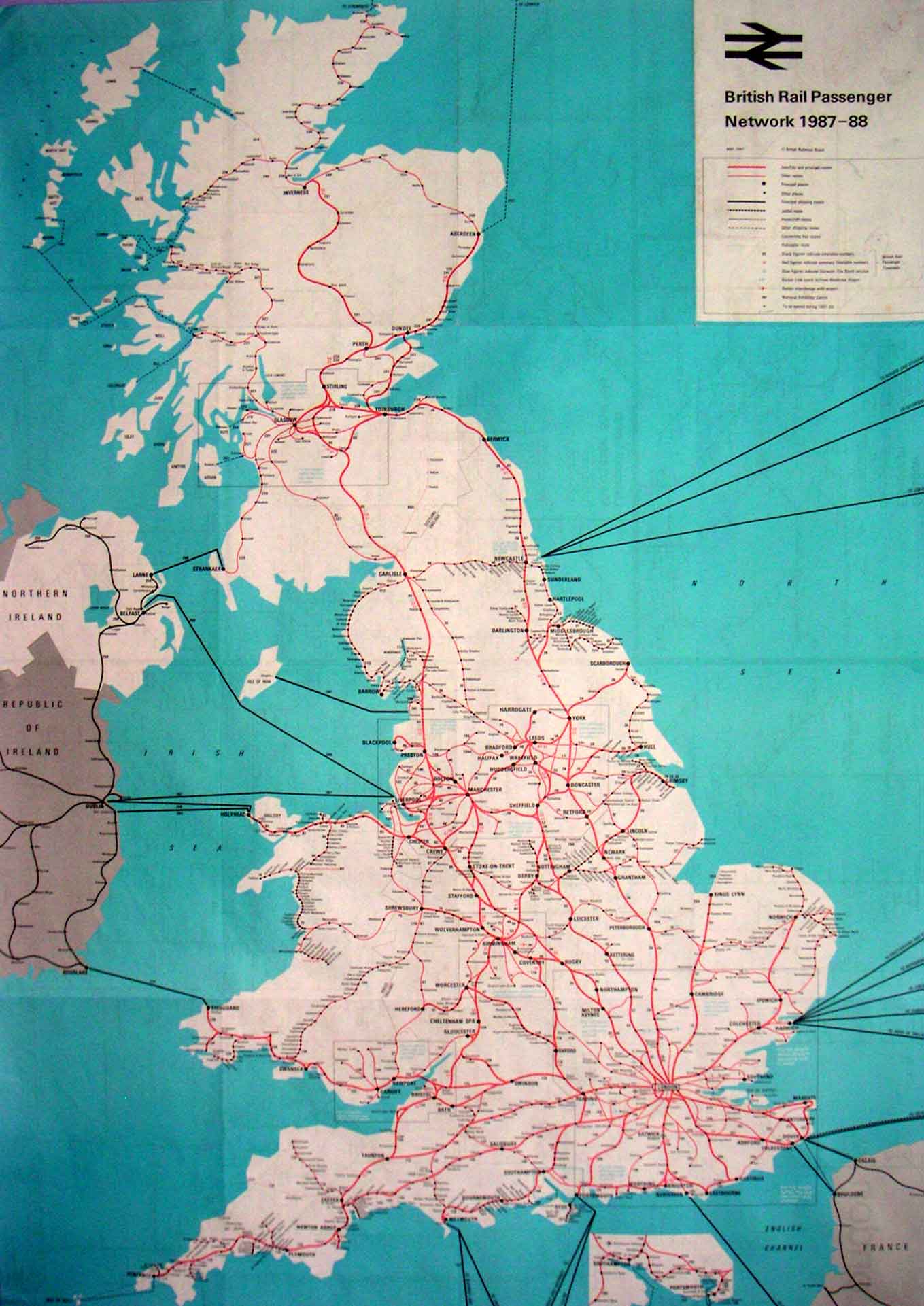 Cheshire - especially Northwich area,
South Wales 3 - the snowplough pictures
People Cardiff Canton, Hunslet-Barclay Class 20 girls
Preston 1955, Prototype Deltic construction
Barry in the 1950's (George W. Deighton) Also includes a few of Liverpool St. and the festival of Britain. Not mine-but interesting.
Home | Cruise section | Lucky dip | Liveries | About Me | Links | My Paintings | Photo Gallery | Feedback
This site was last updated Saturday April 28, 2007